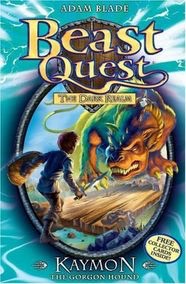 The White Jewel is one of six magical powerful Jewels that Tom has to achieve.
Appearance
The White Jewel was guarded by Kaymon the Gorgon Hound, and it is a white, diamond shape jewel, like all the other Jewels.
Powers
The white jewel allows Tom to detach his own shadow to fight the Beasts, during which Tom is unable to move.